Gajeske Training Services
Gajeske, Inc. provides expert training for both Operator Qualification and Fusion Certification.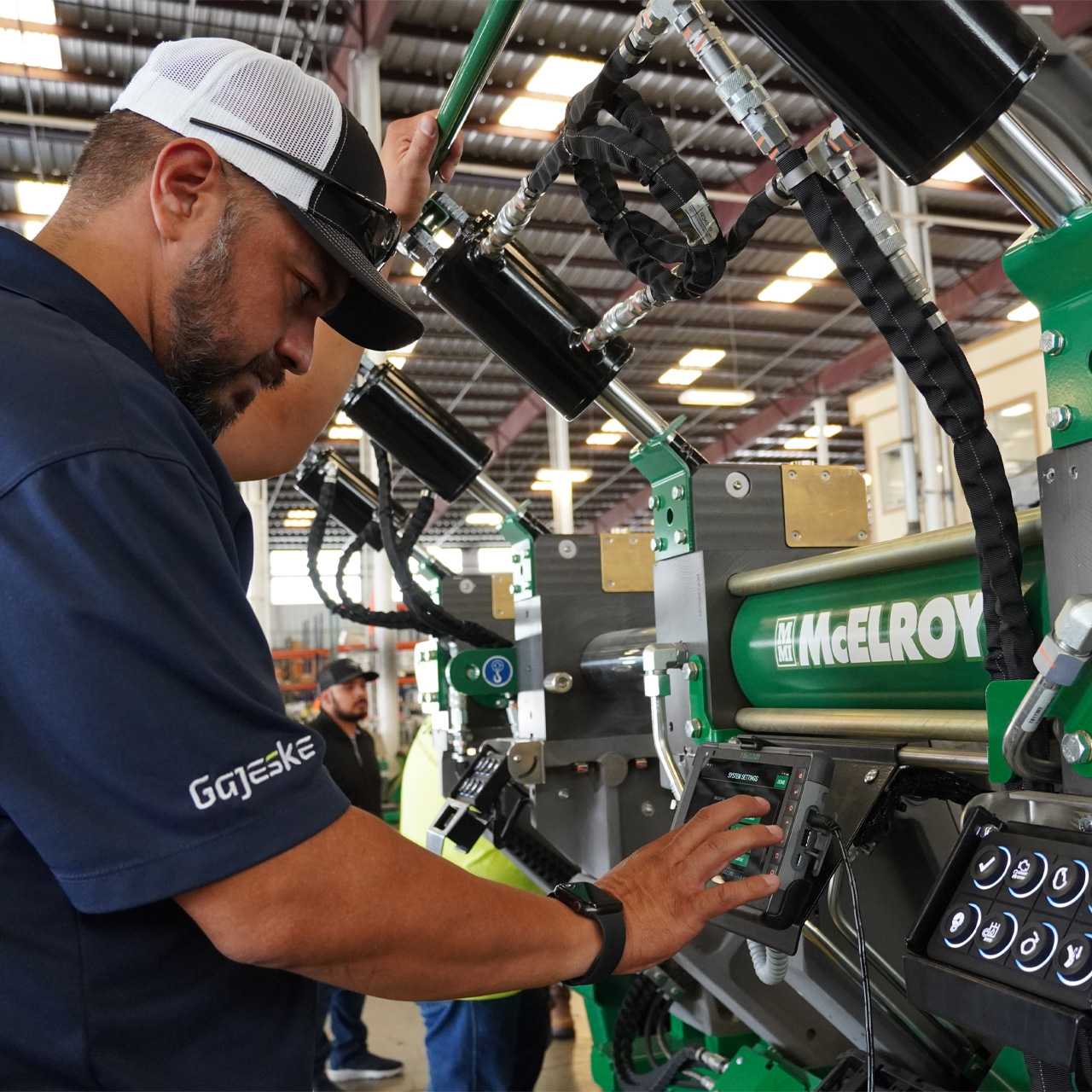 Operator Qualification
Gajeske is an Accredited Training and Assessment Center for Energy World Net (EWN), Industrial Training Services (ITS), and the National Center for Construction Education and Research (NCCER). Operator Qualification for many PHMSA-regulated operators can be completed at your location via our mobile training units or at our training center.
Fusion Certification
Gajeske offers an industry-recognized fusion certification program. Our curriculum covers fusion theory and application and incorporates both classroom and hands-on testing for certification credentials. We also have several McElroy Master Certified Instructors on staff and offer factory McElroy training certification.
Fusion Disciplines Covered:
Butt – Gajeske, Inc. (McElroy optional)
Socket – Gajeske, Inc. (McElroy optional)
Sidewall – Gajeske, Inc. (McElroy optional)
Electrofusion – Gajeske, Inc.
Mechanical – Gajeske, Inc.