Industrial:
For over 35 years, Gajeske Inc. has been a trusted service provider for chemical plants along the Gulf Coast. Our expertise lies in high-density polyethylene (HDPE), a corrosion-resistant material that can be heat fused to create a seamless system with zero leakage. With in-house pre-fabrication capabilities, we ensure fast installation in the field. Our products offer exceptional durability and superior resistance to corrosion, bacteria, and chemical build-up, making them ideal for underground fire water protection systems within and outside of plants. As one of the largest stocking distributors of HDPE pipe and fittings, we proudly serve the industry. Additionally, we are a McElroy distributor, offering a wide range of rental equipment and qualified fusion technicians. For quick response and repairs, our mobile repair department is readily available. Trust our knowledgeable staff for engineering assistance, spec sheets, and technical data.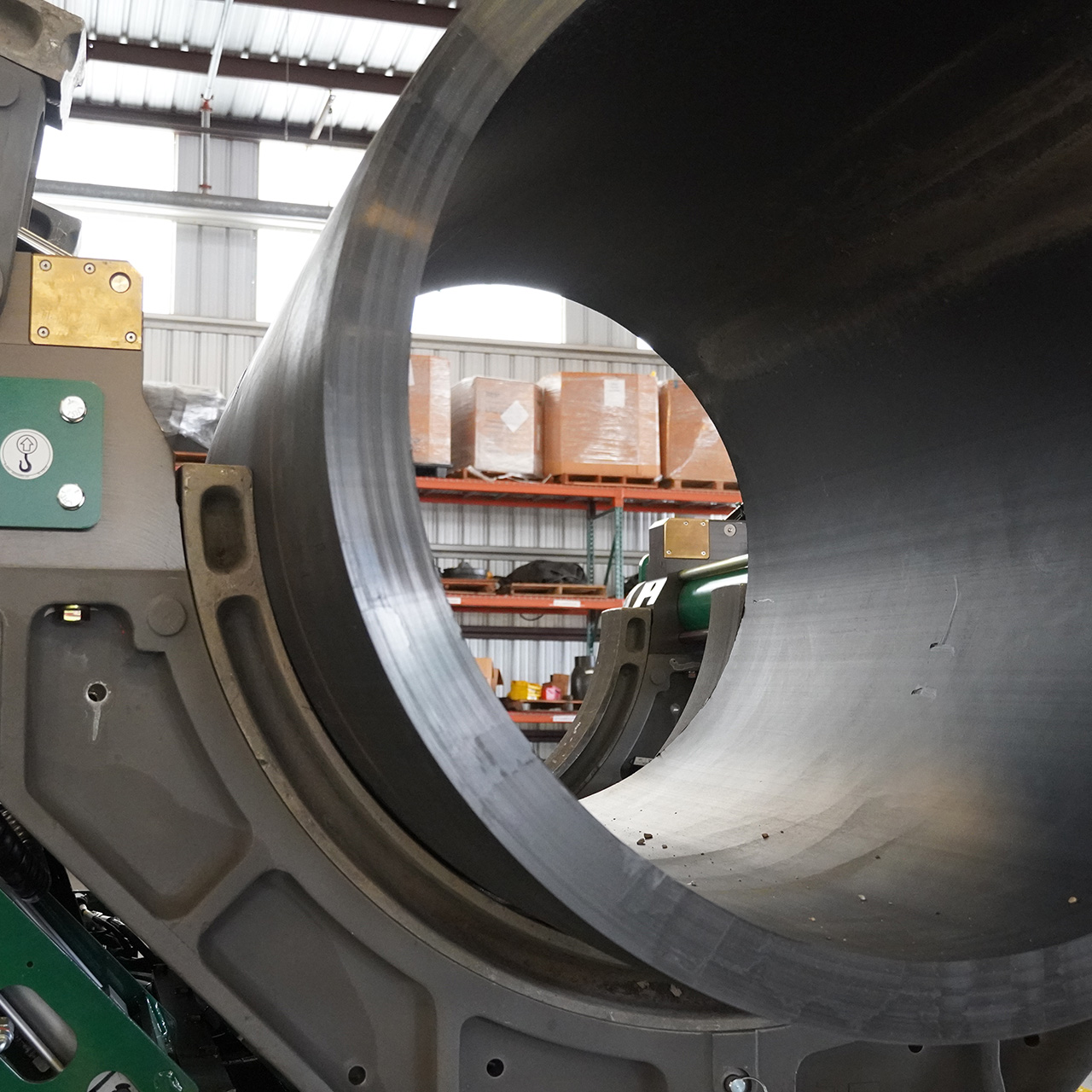 Municipal:
Experience the reliability of our HDPE piping system, designed to be leakproof and provide a design-life exceeding 100 years. Gajeske Inc. stands as one of the largest HDPE stocking distributors, offering an extensive selection of water piping systems. Our solutions have been time-tested, providing reliable performance for various municipal projects. We take pride in our training department, where we equip your staff with the skills to create quality welds. Partnering with water utilities, we help procure pipe and components while guiding proper HDPE pipe system installation practices. Gajeske Inc. works with horizontal directional drilling (HDD) contractors who provide lower cost municipal pipe installations.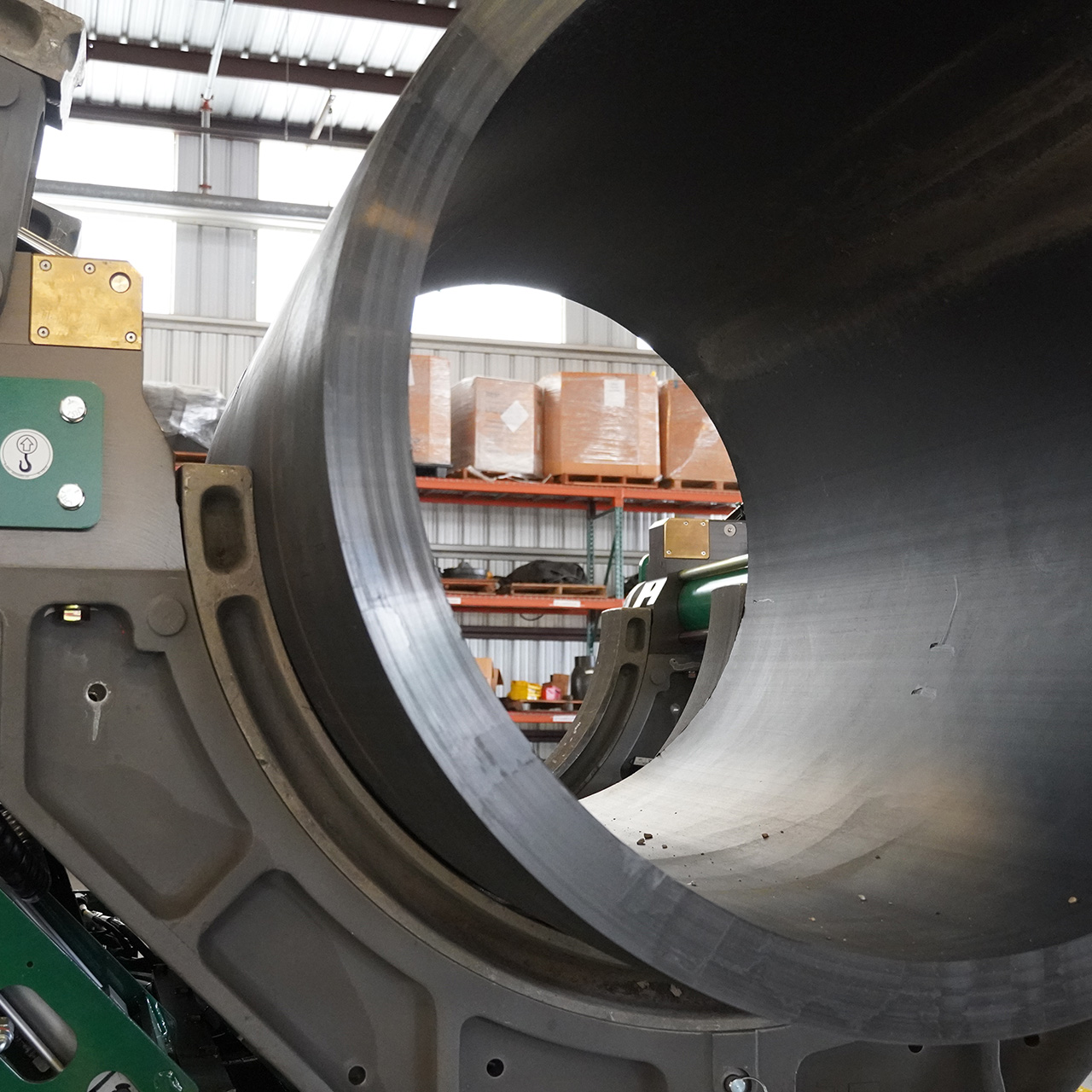 Energy:
With a stocking location in the Permian Basin (Odessa), Gajeske Inc. is well-positioned to serve the energy sector. We are an authorized service and repair center for McElroy, a trusted name in the industry. Polyethylene pipe, widely used in the oil field, offers efficient water transfer, and facilitates oil and gas gathering. Its versatility allows for both buried and above-ground installations.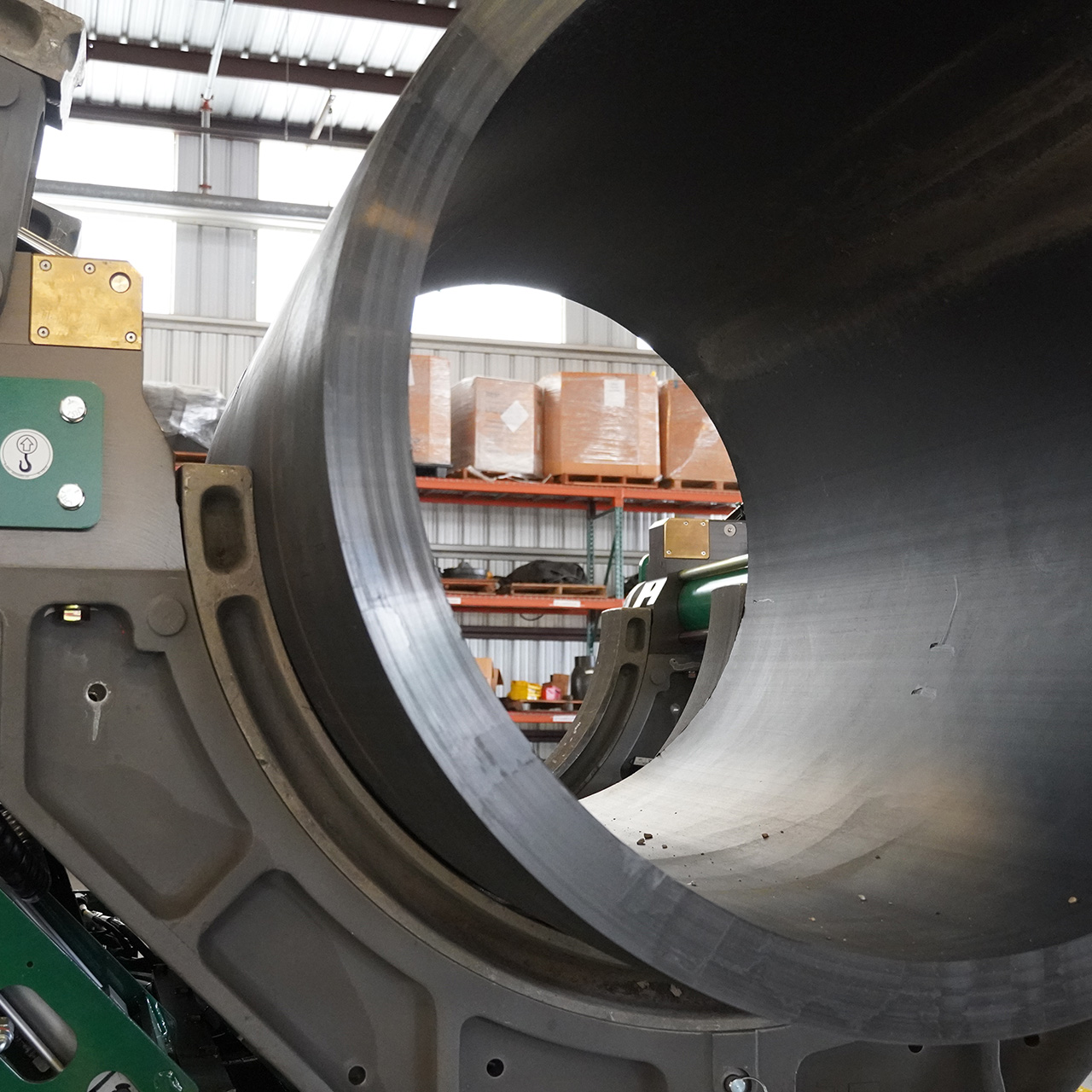 Aggregate and Mining:
Gajeske Inc. is your trusted resource for mining and aggregate slurry pipeline solutions. Our polyethylene pipe stands out with superior friction pressure loss and abrasion resistance compared to other materials. In San Antonio, TX, we have an experienced staff ready to respond swiftly to any fusion machine or pipe repair needs.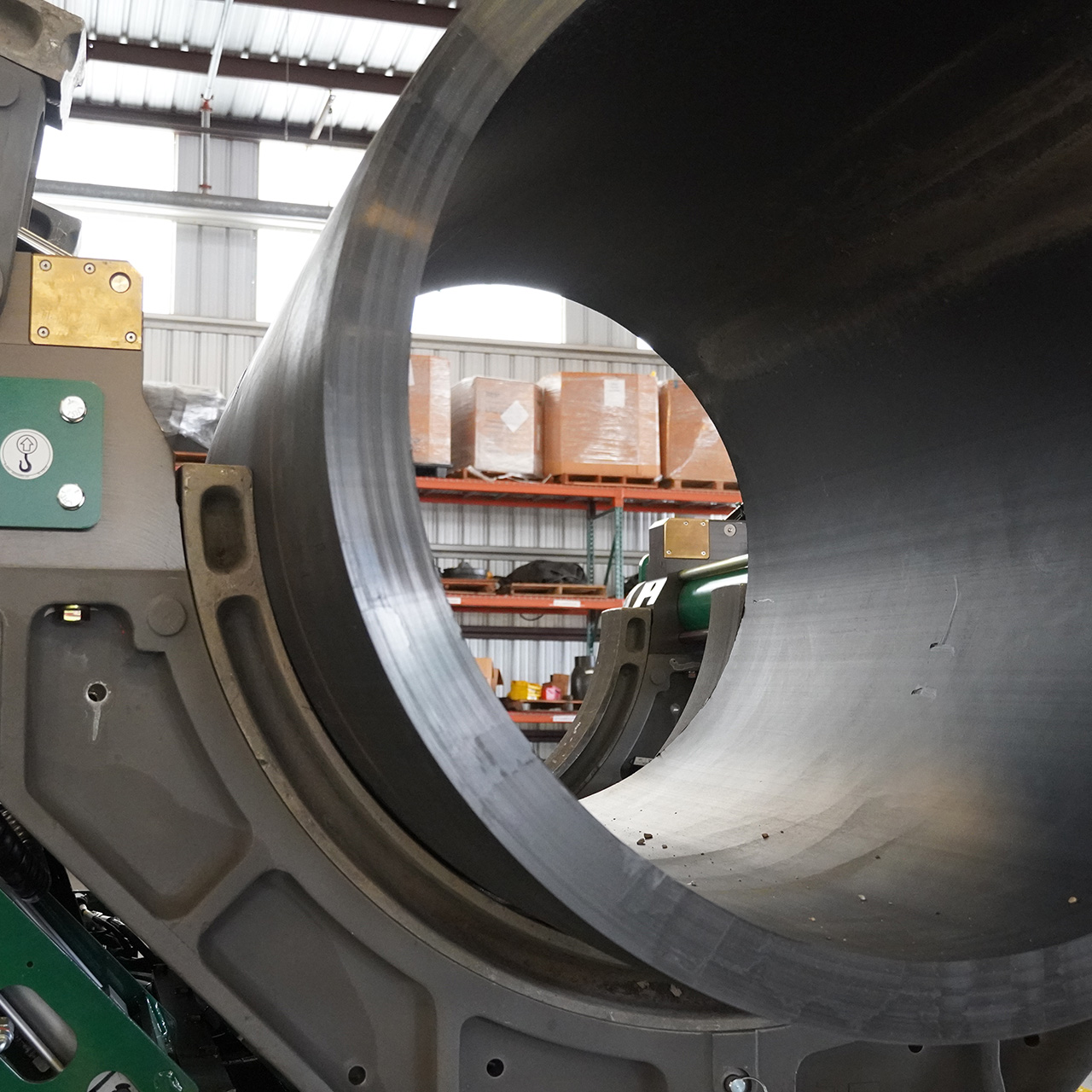 Standards/Specifications
HDPE Pipe is available to meet your needs in compliance with ASTM D 3035/AWWA C 901 or ASTM F 714/AWWA C 906 and NSF/ANSI 61 product standards as well as Factory Mutual FM 1613.
HDPE pressure pipe is produced with PE 4710 as the base polymer with an additive of carbon black that provides it with UV protection. The composition of the pipe is tested to the following standards and material properties that follow.
½" – 65" OD
AWWA 906 and 901
DR 7 – 41
IPS/DIPS
FM: Factory Mutual
NSF 61
Striping color options:
Blue / potable water
Red / FM
Green/Sewer
Purple/Reclaim
HDPE Pipe meets or exceeds:
ASTM F 714 (4" and larger) AWWA C 906
NSF/ANSI 61
ASTM D 3035 (up to 3") AWWA C 901 NSF/ANSI 61
ASTM D 3350, cell classification PE 445574C