Experts in the Field
Gajeske fusion technicians are Gajeske- and McElroy-certified to fuse all sizes of pipe from small- to large-diameter, based on ASTM standard F-2620. They possess all the training and qualifications necessary to complete any job, no matter how stringent the requirements.
The extensive and continual training our field technicians receive means your job gets done better and faster, resulting in potential cost savings. Gajeske never uses subcontractors. All of our technicians are employed by Gajeske and are placed on a development path during their first 18-24 months, so Gajeske can ensure constant quality of fusion for our customers.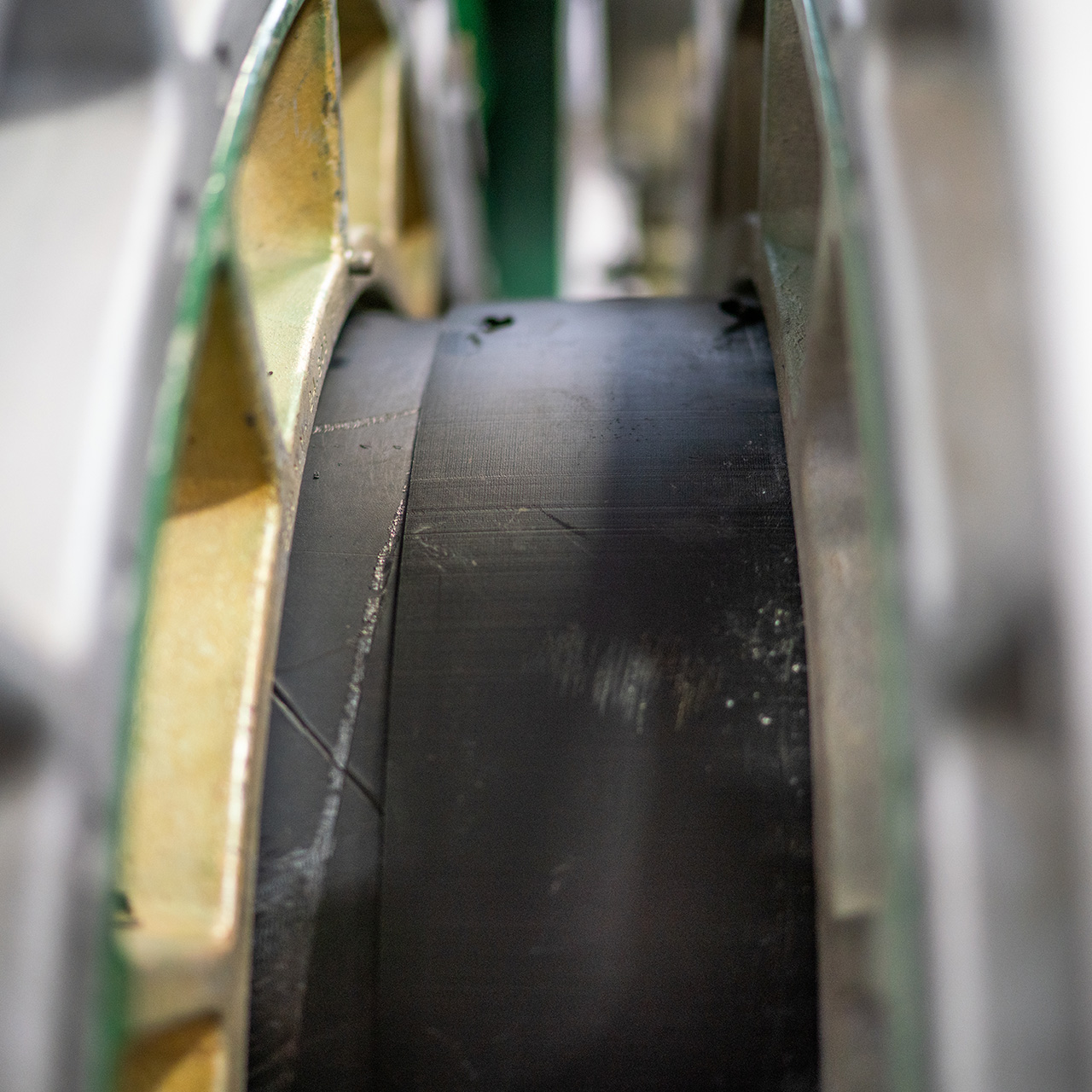 Gajeske Field Technician Training
Butt, socket, sidewall, and electrofusion process training
All necessary site specifics per project
Data logging
ASTM F-2620 and/or ASME Section IX certified technicians
½"-64" HDPE fusion certified