Gajeske has a full, in-house staff of master mechanics who are highly trained in the service and repair of the most popular brands of fusion equipment and parts. We also have a large selection of McElroy and Fast Fusion equipment and parts for rent or sale.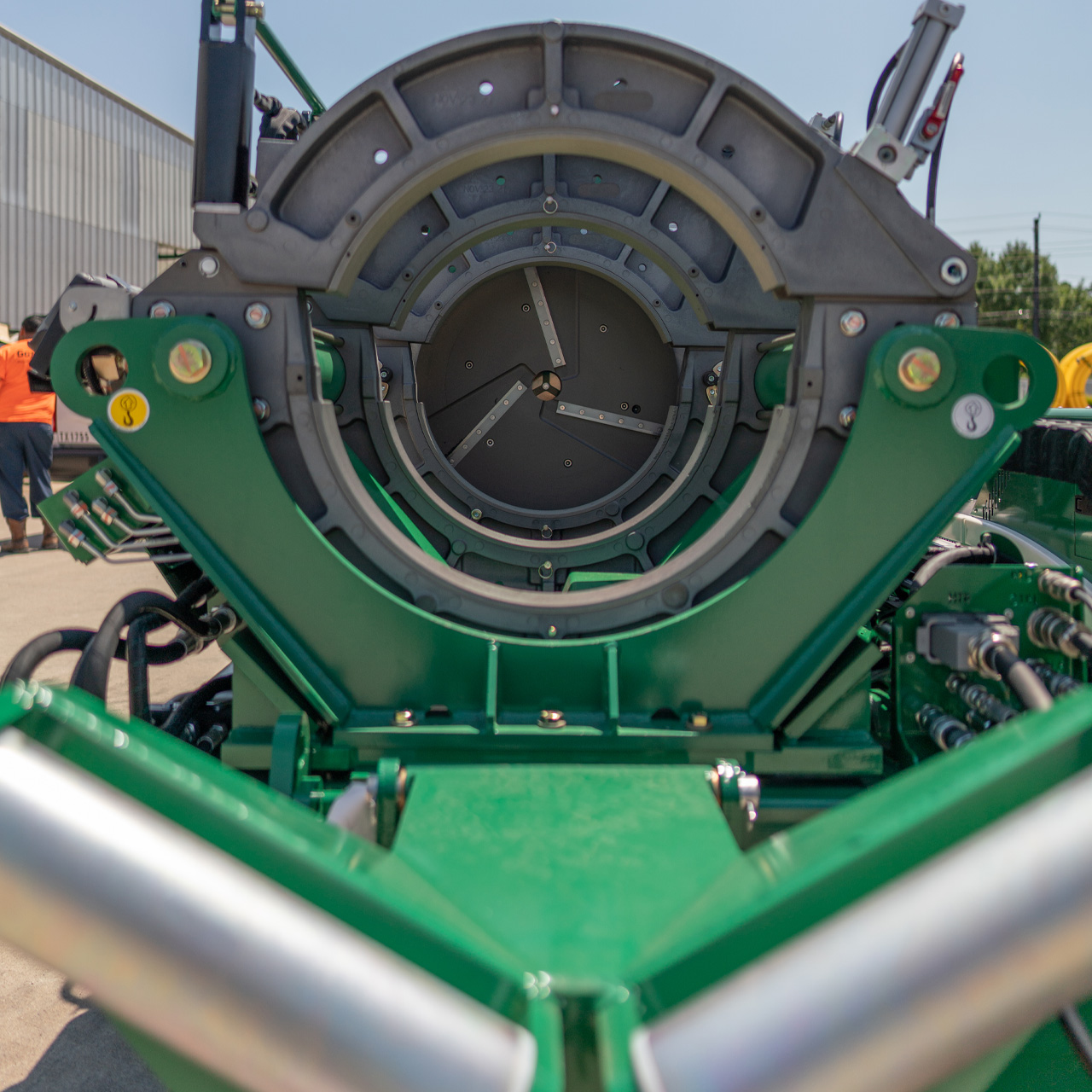 Equipment & Parts Rentals
Across our seven locations, we have an extensive inventory of fusion equipment for rent or sale, including a complete McElroy line of ½" to 48" equipment* for socket, saddle, and butt fusion. Our Odessa location offers Fast Fusion equipment for large line, energy-focused projects.
Each of our locations also maintains a large stock of fusion welding accessories, replacement parts, and consumables, which allows us to supply parts within 24 hours for minimal downtime.
All equipment is thoroughly tested before delivery.
*All McElroy equipment T630 or larger will require proper training and certification, or assistance from a Gajeske mechanic, for rental.
Equipment Repair & Maintenance
As a McElroy Authorized Service Center, Gajeske has multiple McElroy-certified master mechanics on staff who are trained in the service, warranty, and repair of all McElroy equipment. They also receive annual training to stay on top of service requirements for new McElroy equipment.
Each of our locations has an in-house repair facility and carries the necessary tools and equipment to provide basic repairs and maintenance. Our Houston location has the capability to handle major repairs and equipment overhauls.
For large projects, our mobile repair units are available for in-field service. We also offer maintenance contracts for McElroy equipment purchased from Gajeske.