While we don't design HDPE piping systems, we do offer consultation and evaluation services, led by Harvey Svetlik, P.E., Gajeske's resident engineer.
With over 40 years of experience in the industry and expertise in extruded polyethylene pipe and fabricated fittings, he'll help ensure your project is completed efficiently and seamlessly.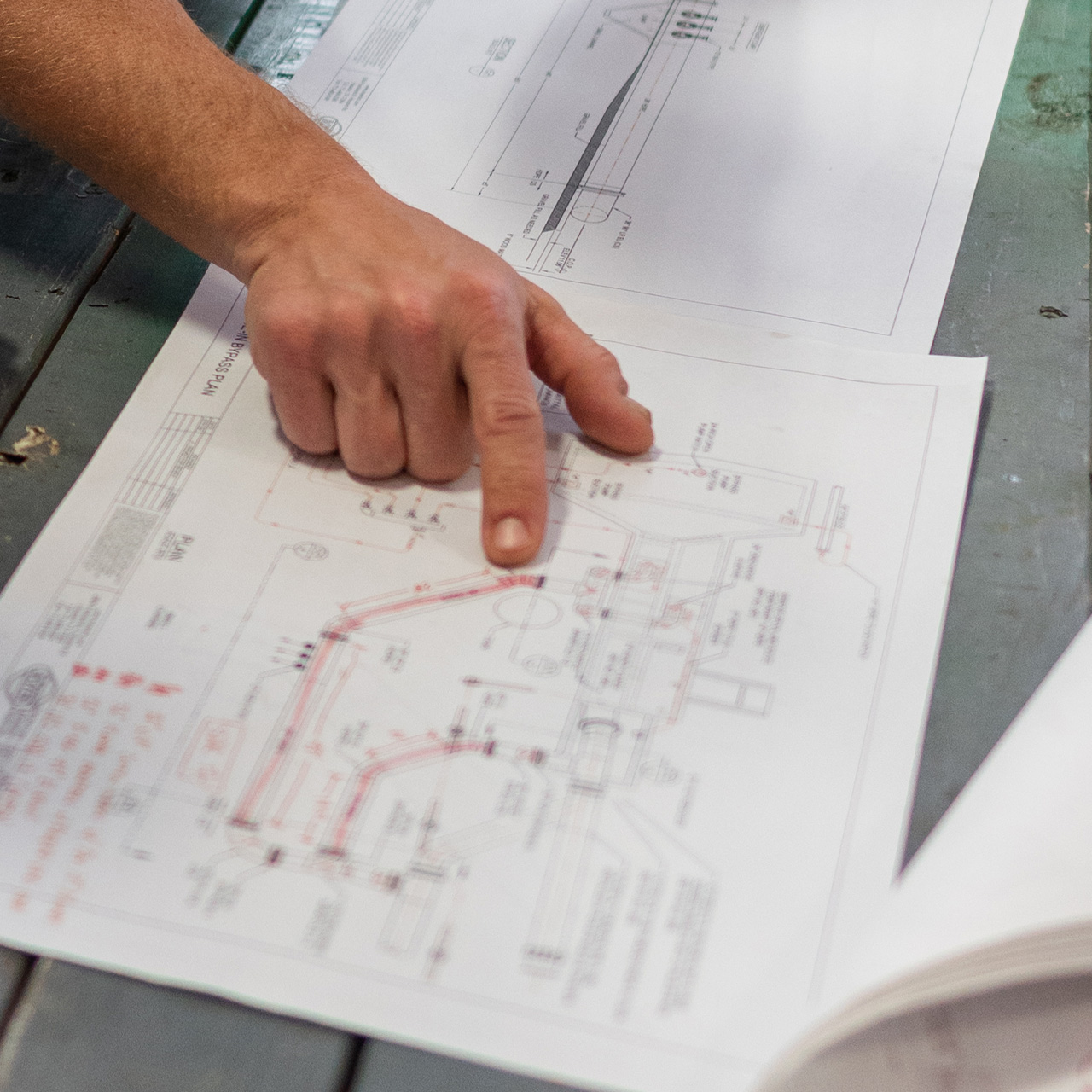 Harvey Svetlik, P.E.
Registered Professional Engineer, Texas #49348
Harvey Svetlik is well-respected for his knowledge and expertise and is sought after by national organizations and corporations for his pipe application experience, plastic pipeline engineering guidance, pipe and fittings design recommendations, and traditional/trenchless installation solutions.
Gajeske offers you the opportunity to tap into his wealth of experience to guide your projects successfully from start-up to operation. Mr. Svetlik's registered professional mechanical engineering background combined with his unequaled ability to communicate his extensive knowledge of the polyethylene plastic pipe industry to others have proved beneficial to customers of all levels.
He has written and composed standards for AWWA, ASTM, NACE, FM, and more. As a Plastic Pipe Institute member, he was recently awarded Emeritus Lifetime Member status.
Mr. Svetlik holds 17 patents nationally and internationally and is considered by many to be one of the most innovative thinkers and problem solvers in the industry.
To learn more about our Engineering Consultation and Project Evaluation services, contact us.